Offbeat Travels
and Van Life Adventures.
We are Marielle and Antoine – the duo behind Offbeat Escapades.
Adventure-seekers, vanlifers, digital nomads, and sometimes crafty upcyclers.
Our travels have taken us from paradise islands to some crazy views of cyberpunk cityscapes all the way to deep in the wilderness. Want to learn more? Find our featured destinations below.
We are digital nomads and van lifers, originally from the Philippines and Belgium, but based in Brittany (previously the French Alps). We have a passion for seeing the world in a different light where we prefer to do things by ourselves and find magic even in the most famous places. Discover our story around the world!
We promote a travel style that is offbeat and conscious. We are conscious about the kind of places we go to, the activities we partake in and the budget we put into our travels. Here you can find some of our most popular articles, consciously curated to this philosophy.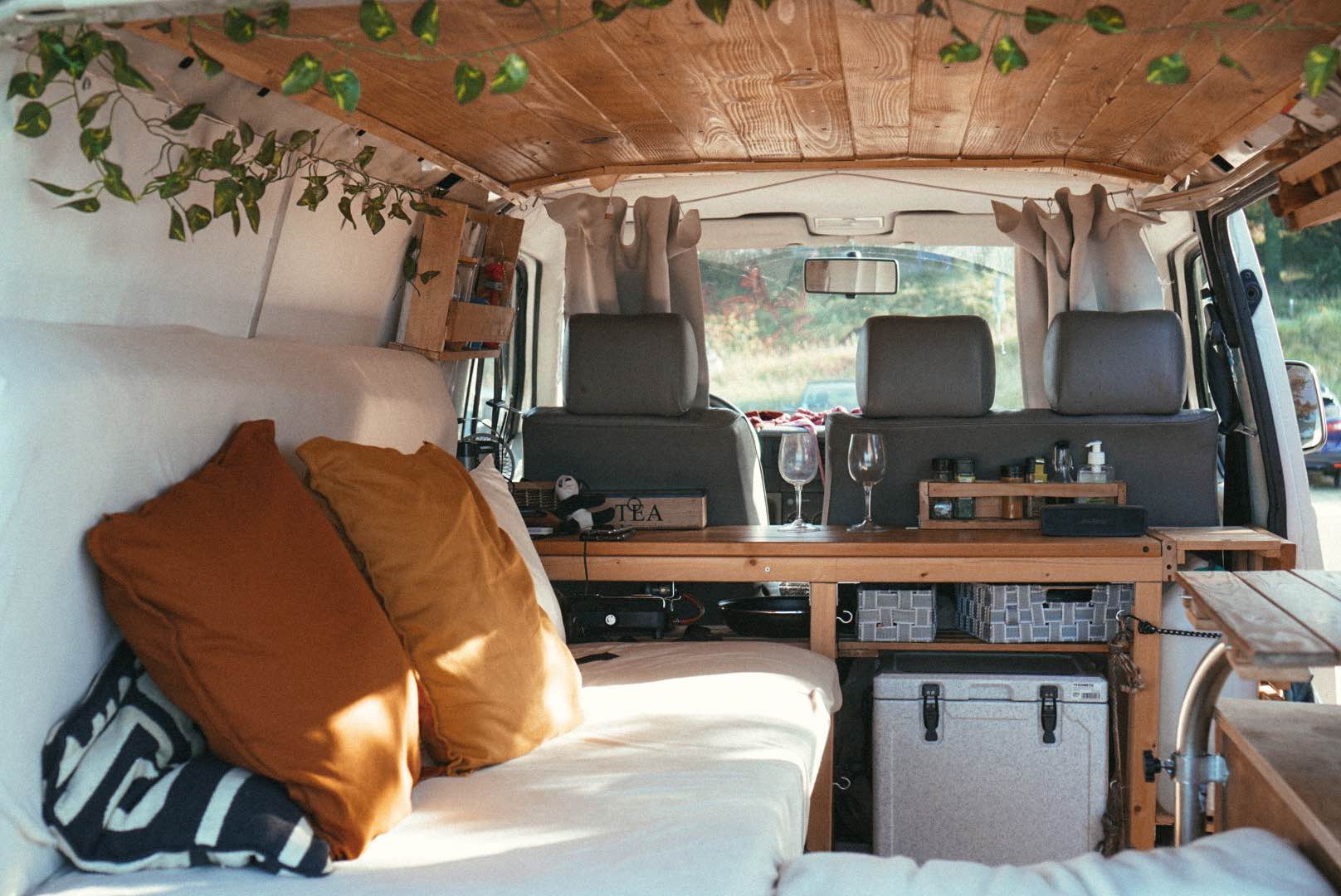 Self-sufficient, affordable, and our home on wheels, van life gave us the freedom to travel around France and the rest of Europe. Discover our van life blog where we talk about converting a VW T4 into Gaston, our campervan.
From budget hacks, photography gear, packing efficiently, long-term accommodations to the realities of offbeat travel and becoming a digital nomad, our travel tips have got you covered.
As our travel journey continues, we are constantly updating our content with more travel tips, offbeat travel destinations and van life blog inspiration. Discover some of our latest articles to inspire your next trip. 
FOLLOW ALONG ON SOCIAL MEDIA
Start searching for your next destination below