Get to know Marielle and Antoine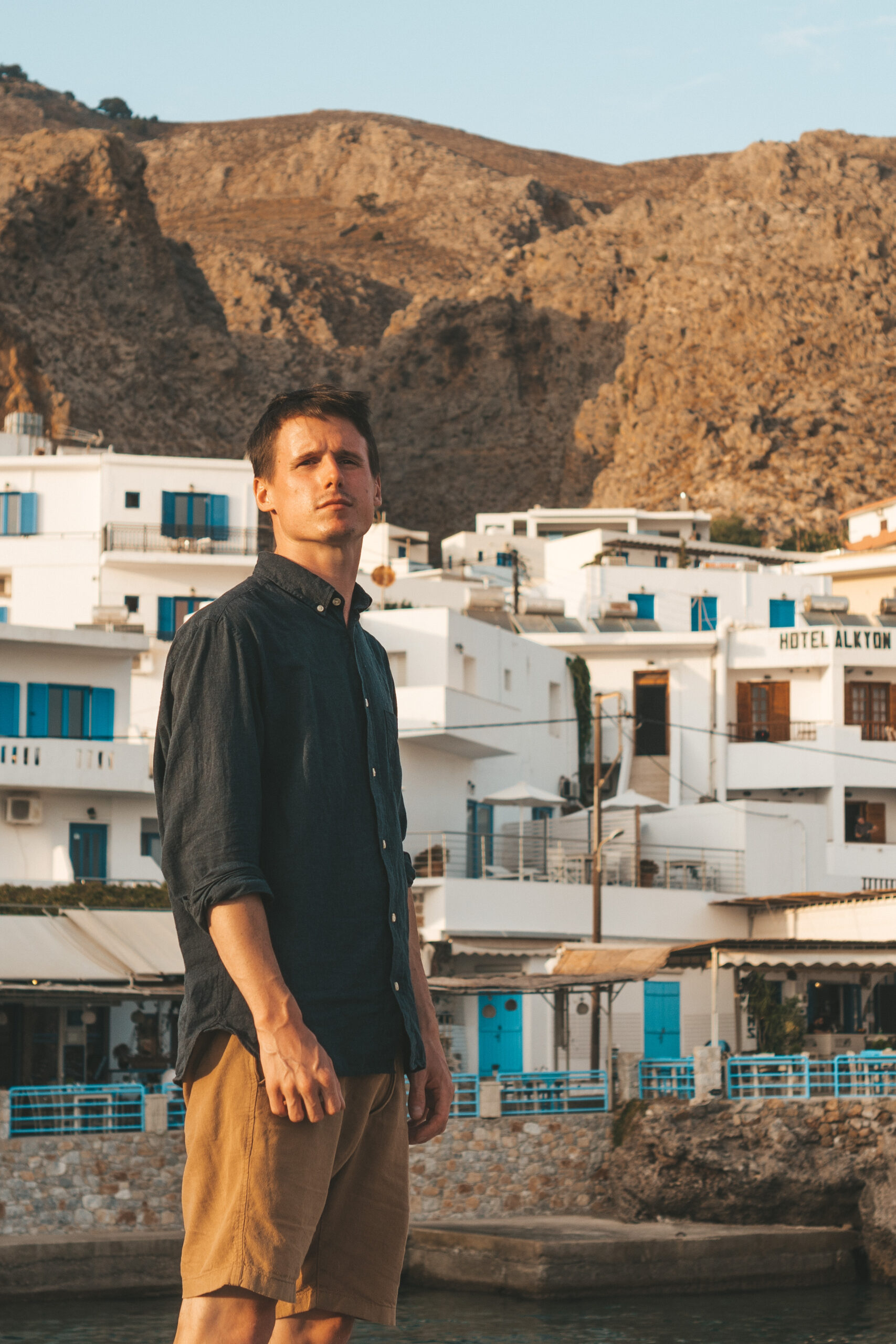 Lonewolf and endlessly indecisive, Antoine is a jack of all trades. He's mostly passionate about music but also video making and the outdoors. He likes gadgets, craft beers and doutbful Belgian humor.
Always looking to make the world a better place, Marielle is an optimist who never fails to remain positive. She's passionate about writing, the outdoors and mindful living. You'll either catch her admiring everything about the sky or sharing bread with the local ducks in the park.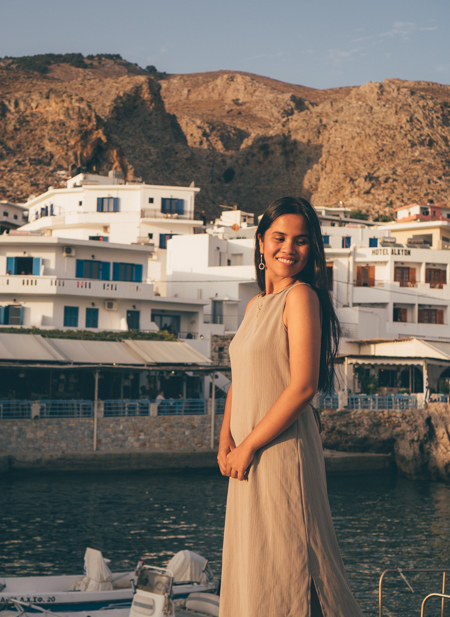 Hi there! We are so humbled that you want to get to know us more. 
We are Marielle and Antoine: Adventure-seekers, vanlifers, nature-lovers and sometimes crafty upcyclers. We are from the Philippines and Belgium with a passion for your not so usual places. We prefer to be away from the crowds, doing things on a conscious budget and finding our own magical spots even in the most famous places. Now you may be wondering, how did we, from opposite sides of the world, meet and start our travel and van life journey? Well, we're prepared to answer that! 
Let's start from the beginning...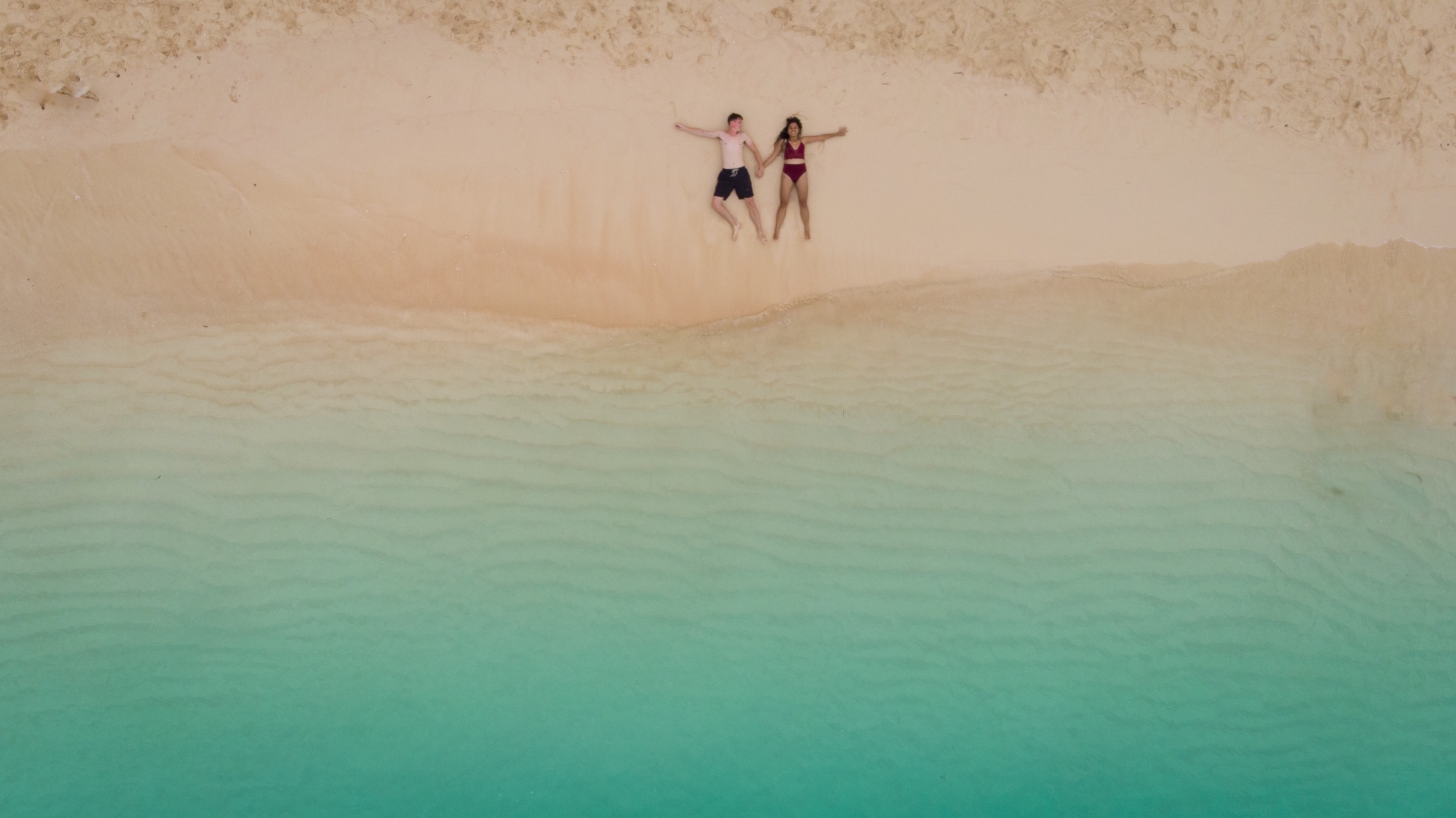 Antoine left his life in Europe to travel through Asia and somehow, ended up in the Philippines, in the capital of the country, where I was working and living in.
So we ended up as neighbors, living in the same neighborhood. And that's how it all started. 
It wasn't a fast love story by any means – it was slow and kind of unexpected because well, we had different personalities but somehow similar passions. We were also in two different tracks of our lives at that particular time. I was working in the stock market as an index analyst and Antoine was what you would call a "digital nomad." So he wasn't supposed to stay in the Philippines for too long. But somehow our meeting changed his mind and so he eventually lived in the neighborhood for the next 12 months.
That's when our travels began. Between my work and his freer lifestyle, we'd find a common time. Go camping near the Metro, take a flight to an island in the Philippines or go out of the country and discover Southeast Asia. We travelled whenever we could.
At the same time, I had dreams of taking my Master's degree and so I was applying to universities abroad. Till the day came I got a scholarship to pursue my studies in Europe. I quit my job, we said our temporary goodbyes to Asia and moved our whole lives to France. It wasn't easy at first. We both loved Asia and Antoine left his life in Europe to be in Asia. Hence, for him to come back was not always the first choice. But after a year in France, we finally found our home here in the French Alps (yes, we do both speak French too!).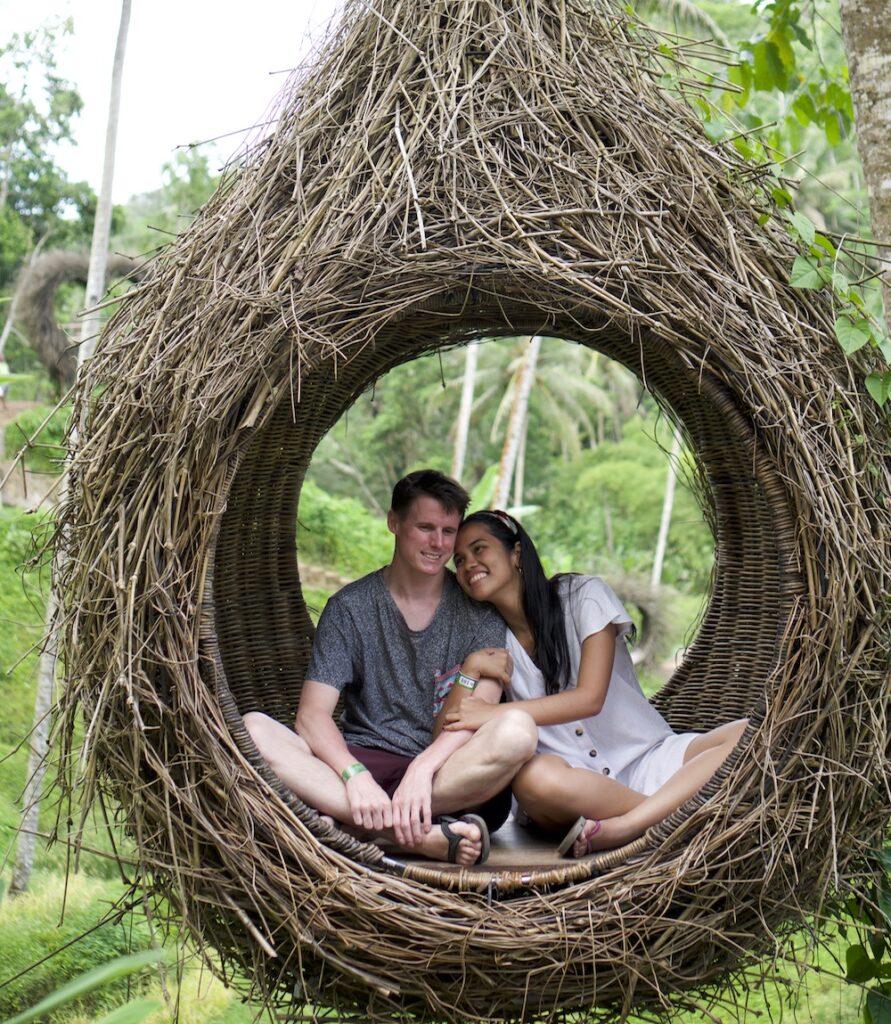 We travelled around Europe from the thermal baths in Hungary, to hidden gems in Paris, to watching the Northern Lights on a budget trip, to rediscovering Filipino food in Barcelona, to finding secret white villages in Greece and so many more.
Then COVID happened, we had to rethink how we could enjoy our passions while being conscious of the health situation. So on our second year here, we bought a VW T4 and with a little bit of upcycling, converted him into a campervan who we call Gaston. It was the beginning of our van life.
So now we both work online, based ourselves in a little village in the French Alps, with the views of the mountain and Gaston down the street. We've been through tons of crazy ups and downs together, from non-stop travelling to going back to school to being confined together to slowing it down in the Alps. We're just glad we're in this together.
So you may be wondering, what's our travel style? Our type of travel is offbeat and conscious. We're conscious about the kind of places we go to, the activities we choose to do and how much budget we put into that. So we're by no means, luxury travellers, even if our videos and pictures may portray otherwise. That's exactly the point! We want to emphasize that anybody can pursue their passions of discovering the world, owning a campervan, seeing the northern lights, swimming in an island paradise, hiking the Alps or whatever travel dreams you may have. Because we do all this in our own do-it-yourself way through various tips we have learned, and we think that's more fulfilling.
Now, you may be thinking – do we not go to touristy areas? Of course we still do! We've been to the Eiffel Tower, watched the Symphony of Lights in Hong Kong, climbed the Empire State Building in New York – but the point is we go to these cities with a goal not to discover these areas like it's a tourist itinerary but rather ask ourselves – how can we enjoy these places without spending a fortune and how can we make it our OWN experience, avoiding all the tourist traps? 
We go to any destination because we want to see it for what it truly is. From discovering the culture, speaking with the locals and experiencing the unseen landscapes. That's the kind of adventures we choose to have whether it's in crowded cities or remote areas with our van – for us, it's all about finding the true authenticity and simplicity of a place, without all its fancy associations.
Start searching for your next destination below