Our travel journey is still ongoing but here you can find some of the destinations we've been. Find a country in the map and read our selection of free DIY travel guides and to-do-lists that can help you make the most out of your next travel destination. We have taken the time to provide you with quality do-it-yourself itineraries on a simple budget. This will help you to discover any place with a new mindset and without having to break the bank. Get started on finding your next travel destination below. 
Looking for somewhere in particular?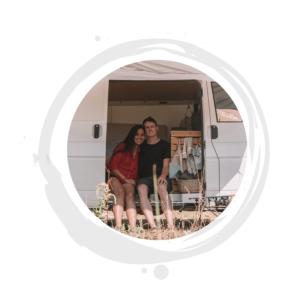 We are Marielle and Antoine, originally from the Philippines and Belgium, but based in Brittany (previously the French Alps). We have a passion for your not so usual travel style where we prefer to be away from the crowds, doing things by ourselves and finding our own magical spots even in the most famous places.