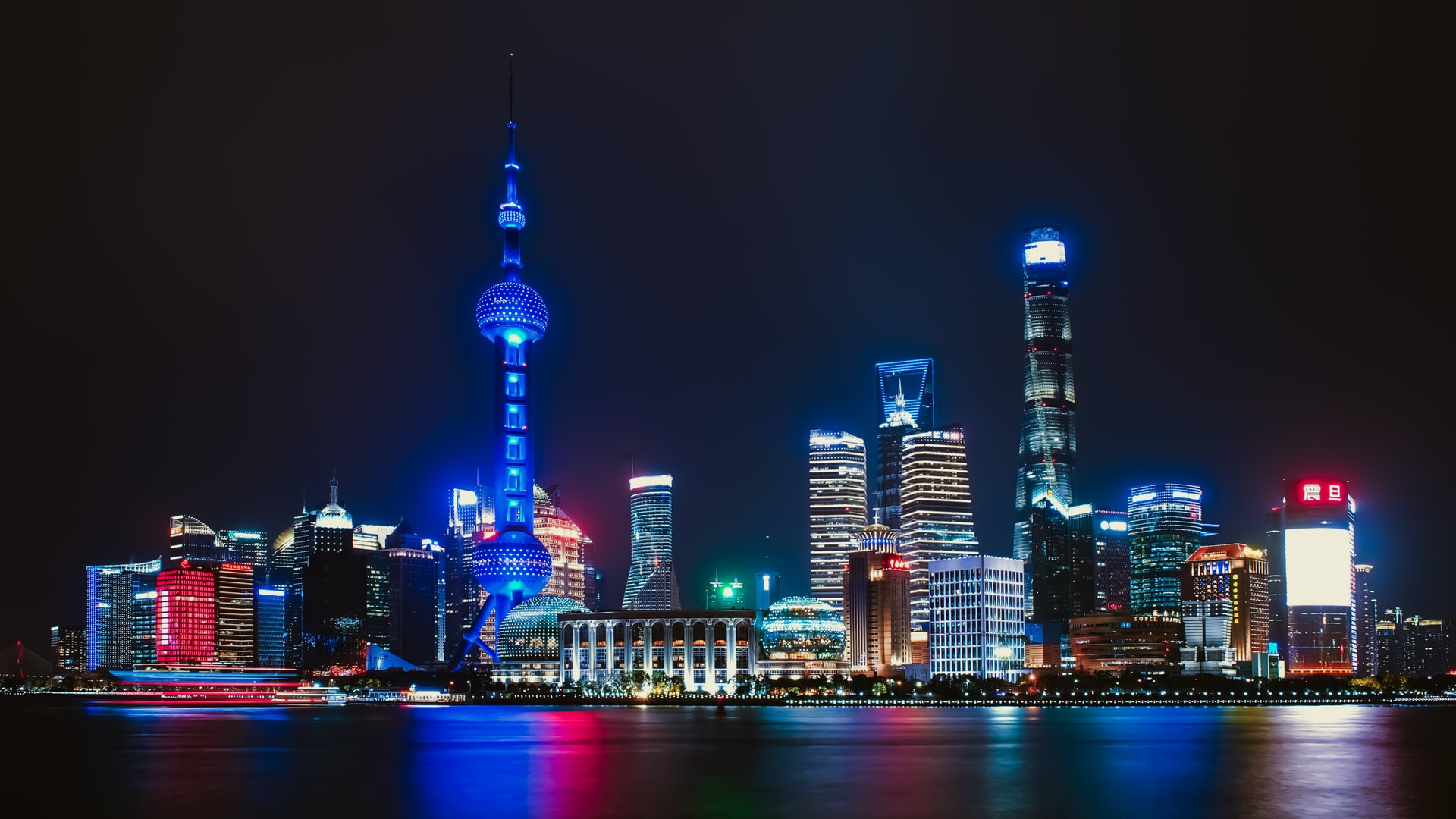 This guide will go through the things to do near Shanghai Airport and that your Shanghai stopover won't cost you more than 20 euros. My love affair for Shanghai goes a long way back. When I was 18, I did my exchange program in a French school in Shanghai, China. It was the first time I ever truly lived and travelled alone outside of the Philippines. I immediately fell in love with the city — with its Western and Eastern influences and the contrast of modern with traditional architecture. Many people have a misconception of what Shanghai is like but for me it's a surprising city with great vibes and culture. It was ultimately what opened my eyes about seeing the world in a different light.
Fast-forward to 6 years later, I have completely moved out of the Philippines and started a new chapter in Europe. Hence, when I had the chance to go on a long Shanghai layover in the city which started my love for it all, I couldn't pass up the chance. I'll show you all the things to do near Shanghai Airport for your Shanghai stopover!
Luggage Storage in Shanghai Pudong Airport
If you have carry-on luggage that you want to get rid-off before going into the city, the Shanghai Pudong Airport has a luggage storage service available. Valid passport and flight ticket/boarding pass are required. Rates vary from 10 – 30 yuan (1.5 euros) per bag for up to 4 hours, 15 – 40 yuan per bag for 4 to 10 hours, and 20 – 45 yuan per bag for 10 to 24 hours. It's cheap and convenient. You can find one in both arrival and departures area, terminal 1 and 2. Just check around and you'll spot one.
How to get from Shanghai Pudong Airport to Downtown
Maglev Train - Shanghai Airport to Longyang Station (Pudong)
The Maglev is an ultra high speed train that takes you to Pudong (not exactly the city center but the business district) in around 8 minutes. It runs every 10-15 minutes from the Pudong Airport and Longyang Station. A single ride ticket cost around 50 yuan (7 USD / 6.5 EUR) with a 10 yuan discount (40 yuan) for passengers holding a receipt or proof of an airline ticket purchase. From here, you transfer to subway line 2 to get to the Bund area.
Subway - Shanghai Pudong Airport to East Nanjing Road (Bund)
The Shanghai Metro is the cheap but slower way into the city. Personally, I prefer this way. I find the subway is cheap and easy despite the extra time. If you want to get to East Nanjing Road or the Bund (where the view of the skyline is), you have to get off at Pudong either way and transfer to subway line 2. One subway ride to the city center (Pudong or East Nanjing Road, Line 2) will cost you around 5 yuan (0.5 USD / 0.3 EUR).
Where to Stay for a Shanghai Stopover
I love Captain Hostel. It's right by the Bund and has a rooftop bar with a beautiful view of the skyline and decent alcohol prices. Their lobby also has a beautiful postal service, where you can write a letter to yourself or to be somebody to be mailed today or at some future date. The price of a bed here if you would like to nap during your layover or shower is around 70 Yuan (10 USD / 10 EUR) which is not bad considering it's at the heart of everything.
Bufan International Hostel is really cozy, convenient and near the airport. The staff speak English and are really kind. They offer you free coffee, tea and snacks. There's also a lot of affordable restaurants around and the cost for a bed is around 50 Yuan (7 USD/ 6.5 EUR). It's walking distance from Chuansha Metro Station which is line 2, the same line as the airport and the city center. If you're looking for the best nearest hostel from the Shanghai airport, then pick this place.
What to Do on a Shanghai Stopover
Since a layover is a relatively short time to see the city, you have to choose what is it that you really want to see. Shanghai is beautiful and here are some of my recommended areas for a short visit.
Check out the Pudong District
Ever watched the movie Her? Do you remember the scene when Theodore walked around an expansive city backdrop? That is actually a walkway in the Pudong District. Pudong is Shanghai's business district. Once just a vast farmland over 20 years ago, it has now become a commercial hub of modern buildings and skyscrapers with the iconic pearl tower in the backdrop.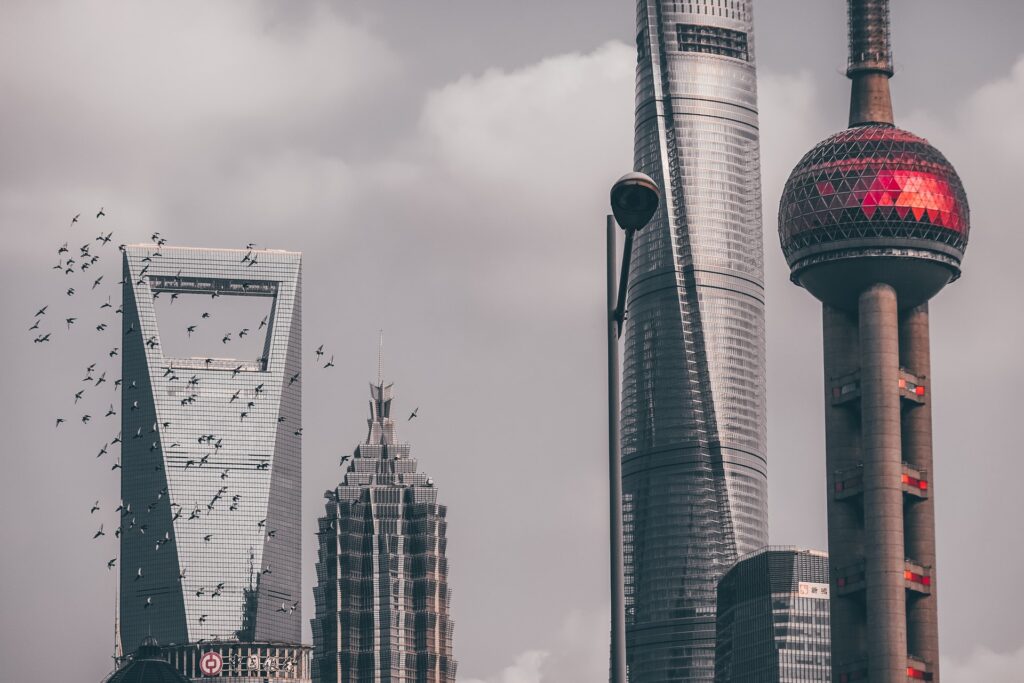 See the skyline at the Bund
This is my favorite part of Shanghai. On one side, you have a view of the Pudong skyline and on the other side, european style buildings from the French colonization. It's the perfect backdrop of East meets West, old meets new, traditional meets modern.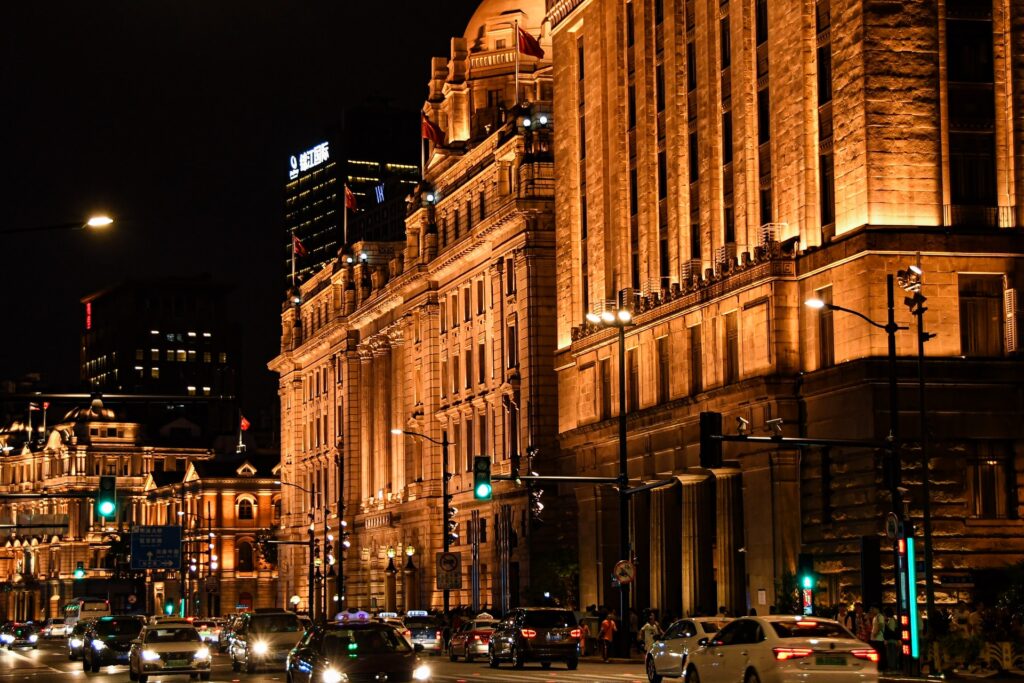 Walk the streets of East Nanjing Road
This is a shopping area, mostly a pedestrian street, that leads to the waterfront area of the Bund. If you're going to the Bund anyway, stop by here.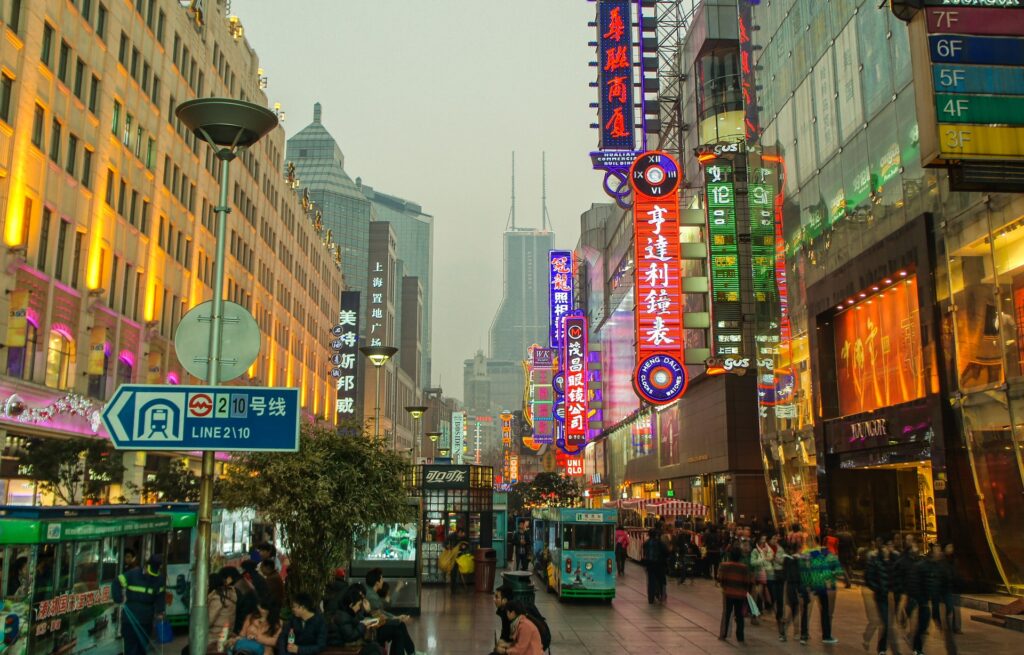 Immerse yourself with the vibes of the French Concession Area
Another one of my favorite places in Shanghai. Wide streets and large trees, it's a little bit of a hipster neighborhood with cool restaurants, coffee shops and wine bars that create a vibrant atmosphere. If you still have time, definitely check this place out.
So that's it! Enjoy your quick layover in Shanghai. Hopefully, this guide has been helpful in providing you with information on the things to do near Shanghai Airport for your much awaited Shanghai stopover. If you have any questions on the experience, don't hesitate to reach out in the comments below!
Or start searching for your next destination below