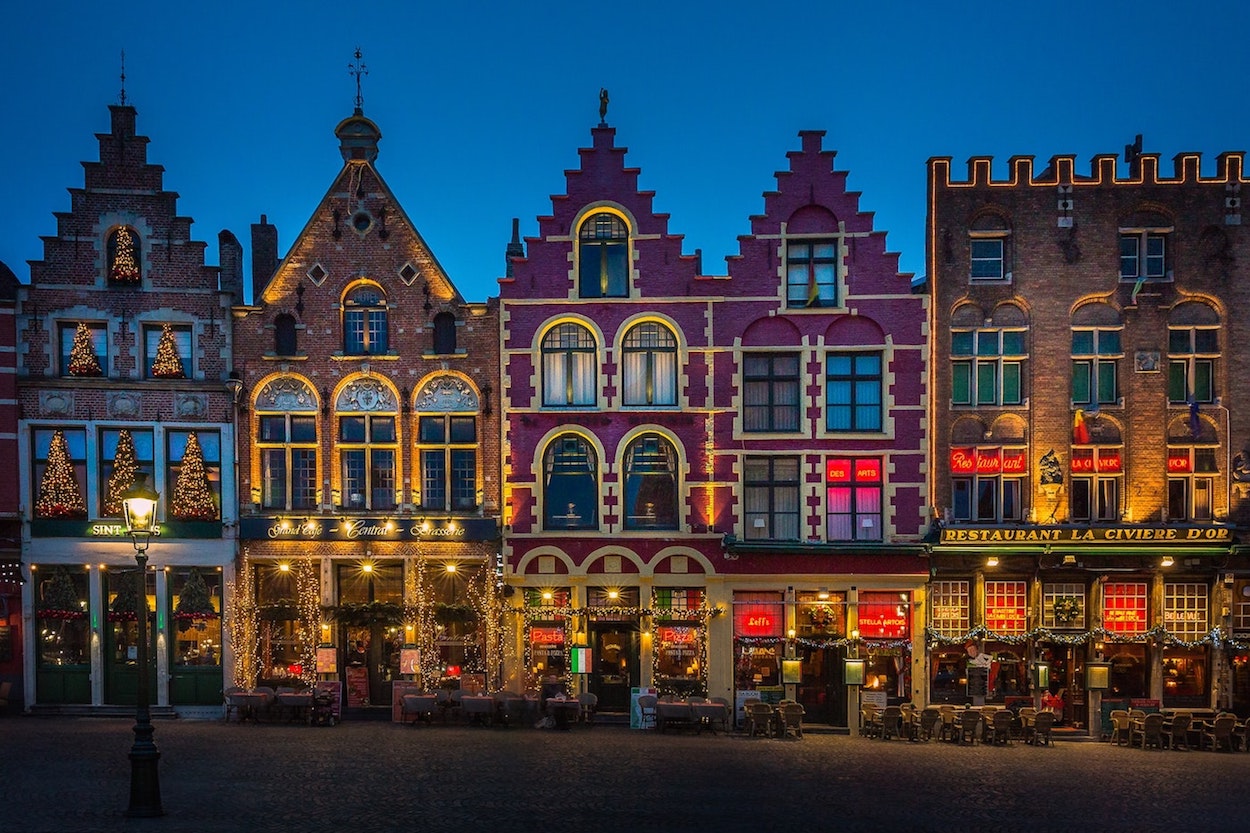 If you have plans of traveling to Belgium, it's important to first understand the geography of the country. Belgium is divided between Flanders, Wallonia and the capital region and city of Brussels. In this guide, we will only be focusing on Flanders and consequently, the best Flemish cities to visit in Belgium.
Though the geography of Belgium sounds pretty complicated being such a small country, it's actually pretty simple to understand.
To explain in a nutshell, Flanders basically encompasses the north of the country towards the Netherlands and is mainly Dutch speaking. On the other hand, Wallonia encompasses the south towards France and is mainly French speaking. There is also a small population of German speaking Belgians towards the east, near the German border.
You might be surprised that although Brussels is supposedly in Flanders, it's actually seen as an "island" within the territory and is considered a region on it's own. It's more of a Wallonian city, also because the people in the capital mostly speak French.
As a result, it's not going to be part of this list. You can find Brussels in our guide covering the Best Wallonian Cities in Belgium. On that note, let's go ahead and list the best Flemish cities to include in your Belgium itinerary, including their signature local beer!
NO TIME TO READ? PIN IT FOR LATER!
Antwerp - Coolest City in Flanders
Antwerp is Belgium's coolest city and one of the best Flemish cities to add to your itinerary. To describe, it's like Amsterdam and Berlin had a child and created this alluring melting pot of art and style.
For us, Antwerp is the cultural capital of Belgium. It's artistic and hip full of quirky cafes, vintage stores, and stylish store displays. The city is full of designs that feel futuristic, with sights like the Brabo Fountain, MAS, Het Steen, and the Port House.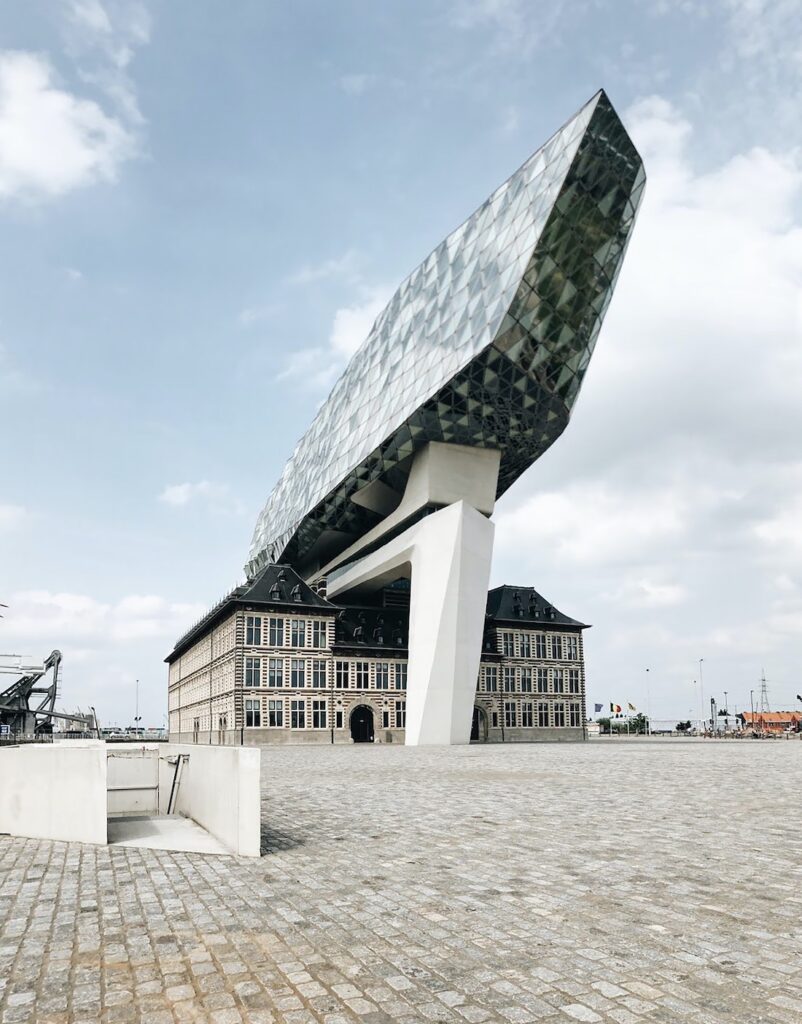 It's also a town with a thriving music scene and has some of the best music venues in the country from Trix, Sportpaleis and Ampere.
Finally, Antwerp is an architectural sight to behold. Aside from it's futuristic buildings, it has tons of sights with medieval and historic charm. From arriving at the Central Train Station to walking down Cogels-Osylei, Het Eilandje, and the Grote Markt, you'll certainly be impressed. If you're interested to go on a walking tour, we recommend checking out this one.
Local Beer to Try in Antwerp: Bolleke (De Koninck)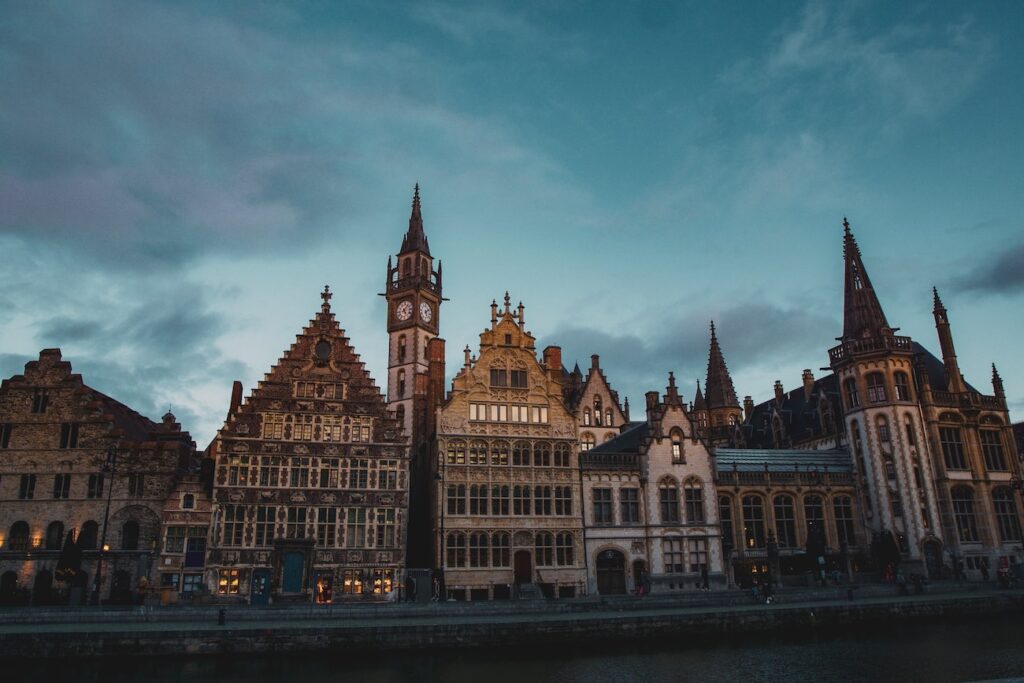 Ghent - Best City in Flanders for Medieval Architecture
Ghent has the best medieval architecture in the whole of Belgium and is probably one of Europe's best kept secrets.
It's not the first choice most people touring through Europe or Belgium will think of going to, but one we definitely recommend you include into your itinerary.
The architecture in Ghent is one to take in from visiting the Patershol neighborhood to the Gravensteen Castle and Belfry of Ghent, you will feel like you have been transported back to the medieval age. It's a city with a great mix of modern and medieval architecture and going on a walking tour like this one will certainly make you appreciate it more.
Ghent is also surrounded with canals and is great for touring around with a bike. You'll be promised with a scenic ride, including the sight of some artsy graffiti, which is seen all over the city.
Finally, if you find yourself in Ghent during the summer, then definitely think about going to Gentse Feesten. It's the highlight of the summer and one of Europe's hidden outdoor events that, for us, define why Ghent is among the best Flemish cities to visit. Plus, the event is completely free.
Local Beer to Try in Ghent: Charles Quint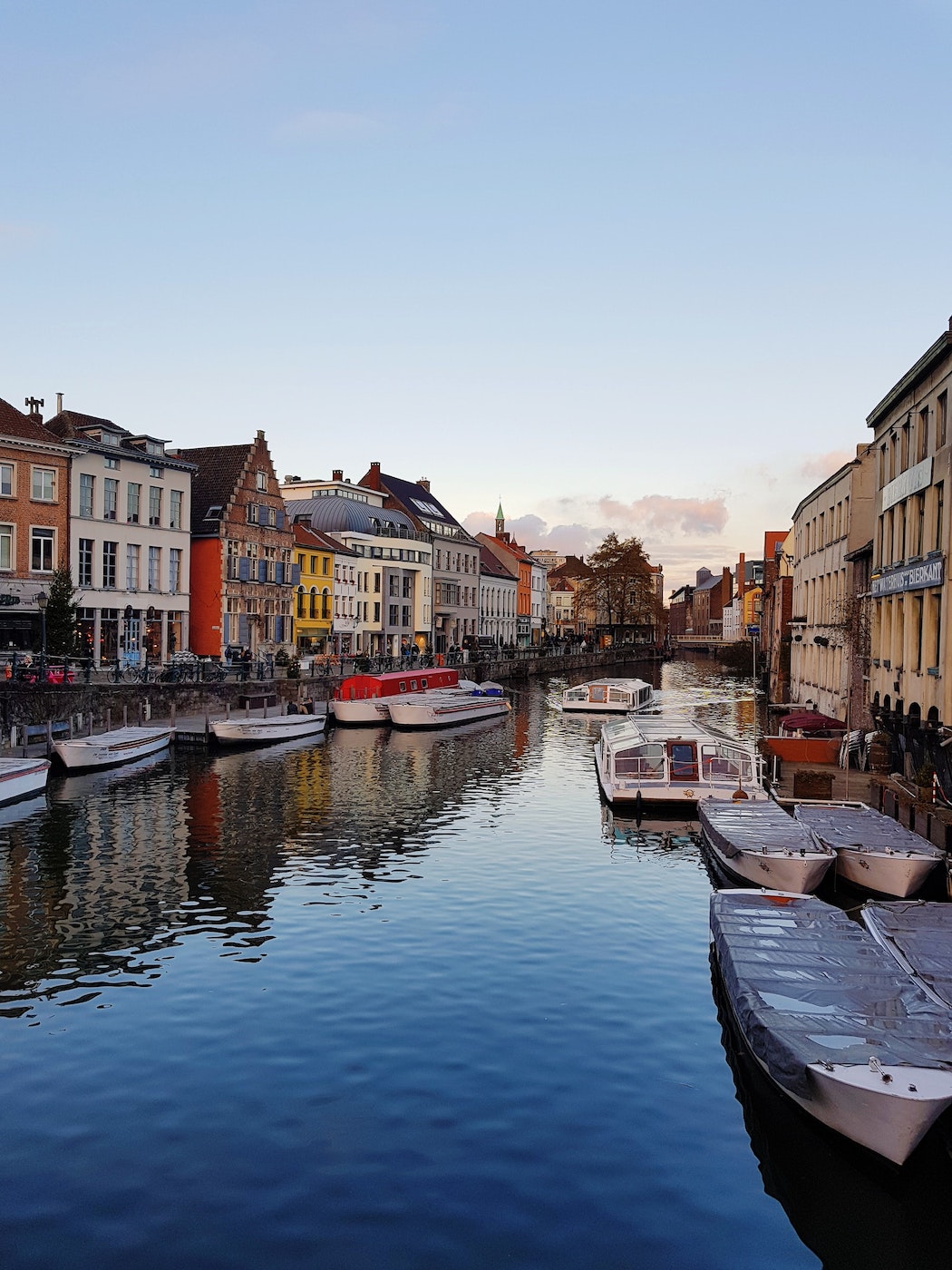 Leuven - Best Hidden Gem in Flanders
Leuven is personally among our favorite Flemish cities in all of Belgium, mostly because it's not so well-known to tourists, but absolutely beautiful, nonetheless. 
It's a quick train ride from Brussels so if you don't have time to explore all the Flemish cities in this guide but you are already going to Brussels – then we suggest to include a quick day trip to Leuven in your itinerary to see a bit of what makes Flanders different from Wallonia.
The city features amazing architecture with the Belfry of Leuven and the most grand of all the Beguinages in Belgium, both UNESCO World Heritage Sites. Furthermore, the city center is completely made for pedestrians so it's a great experience to walk around and simply appreciate the vibe. Not to mention, the main square that features the town hall and St. Peter's Church is absolutely breathtaking.
For us, it's one of best Flemish cities that even though is not so well-known adds to the many reasons why you should check Leuven out.
Local Beer to Try in Leuven: Stella Artois
Mechelen - Most Charming City in Flanders
Mechelen, like Leuven, is one of the less visited Flemish cities that have been mentioned in this list – but that doesn't mean it's not as charming and incredible as the other Flemish cities.
Mechelen is a picturesque little town full of history and art. You can find scenic squares to sit down and simply appreciate the view of palaces and churches, featuring gothic and baroque style architecture, dating all the way back to the early 10th century.
Our favorite one of them to check out is Begijnhofkerk (Beguinage Church), an imposing heritage site that you'll surely notice once you step foot in this town.
Local Beer to Try in Mechelen: Gouden Carolus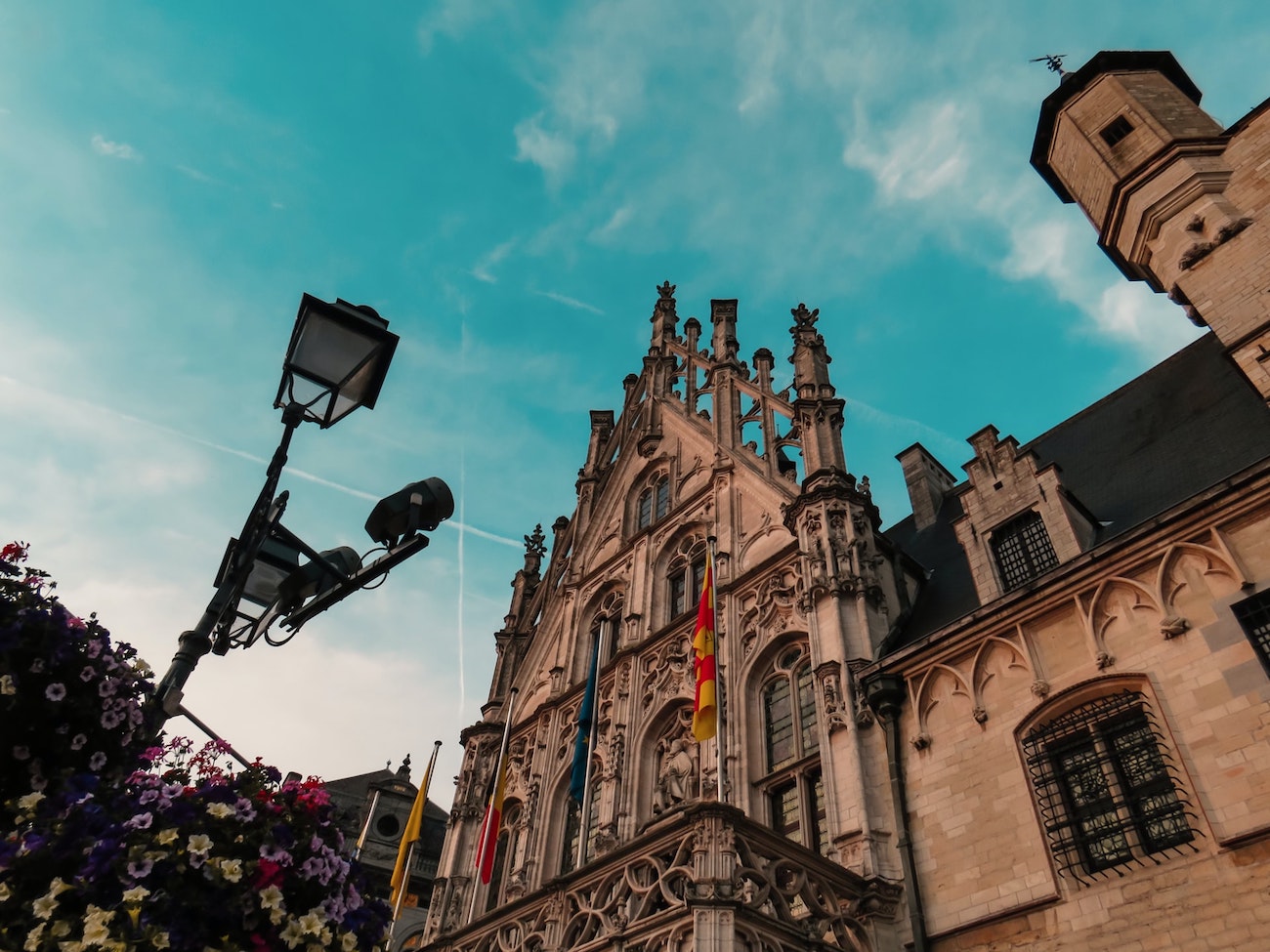 Bruges - Most Romantic City in Flanders
Bruges is among the most popular Flemish cities to visit. It's often called the "Venice of the North" because of its romantic medieval architecture and surrounding canals.
The main square of Bruges has been named a UNESCO World Heritage Site, with its cobblestone roads, churches made of stone, and magical bridges where you can view swans swimming by and horse carriages crossing through the streets. If you're interested to go on a walking tour, we recommend checking out this one. You can also search other activities below.
Wherever you look, it's picture perfect, almost like you've been transported to another period in time.
It's also very close to the Atlantic Sea, perfect for the warmer seasons when you want to visit the beach nearby.
Local Beer to Try in Bruges: Brugse Zot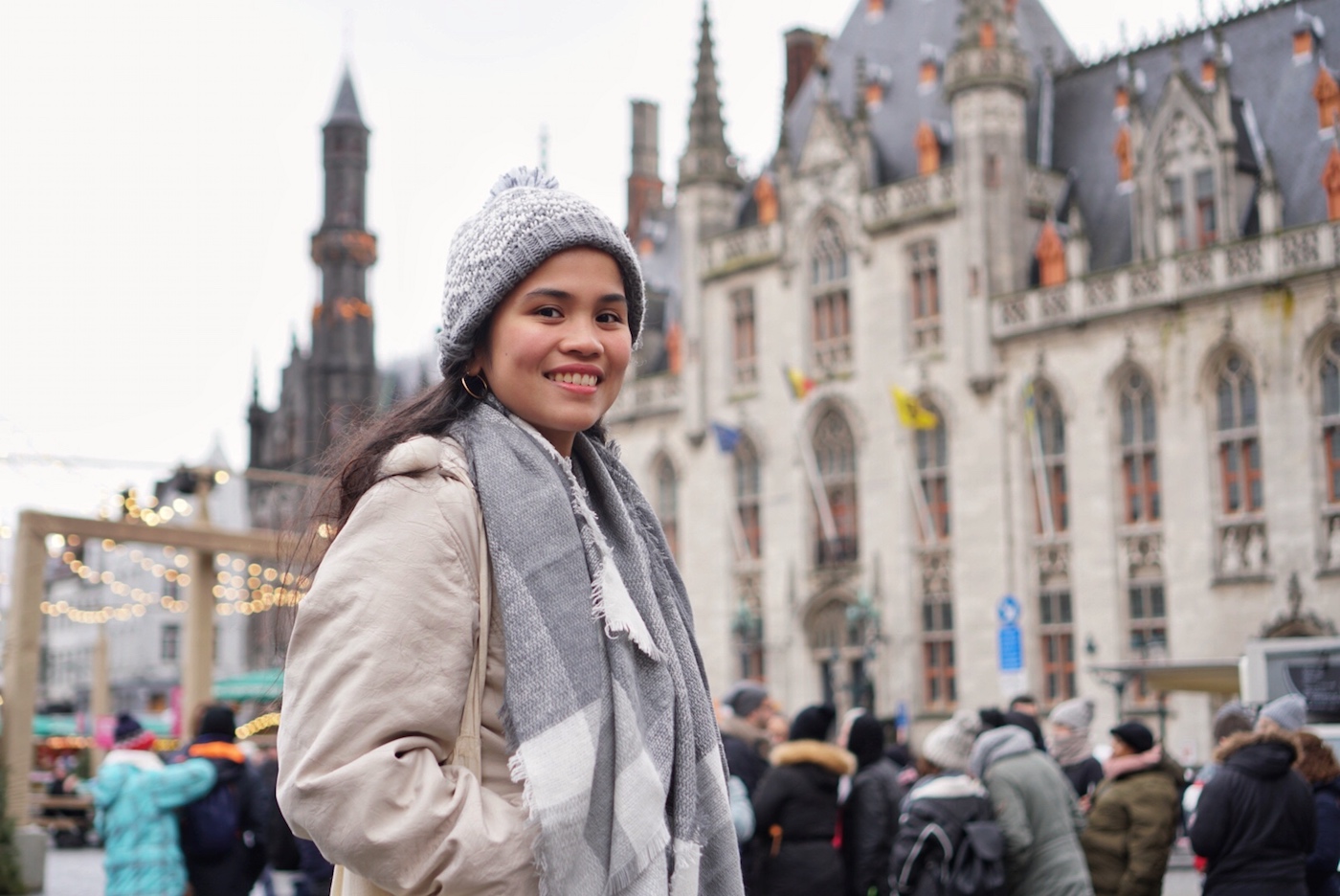 Final Thoughts on the Best Flemish Cities to Visit in Belgium
So there we have it. If you're searching for the best Flemish cities to visit in Belgium, then this list has got you covered.
Flanders is really a must visit region in Belgium that is full of hidden surprises, medieval architecture and cultural, artistic vibes. If you know of any other best Flemish cities that were not covered in this guide, let us know in the comments below!
LIKE THIS POST? PIN IT FOR LATER!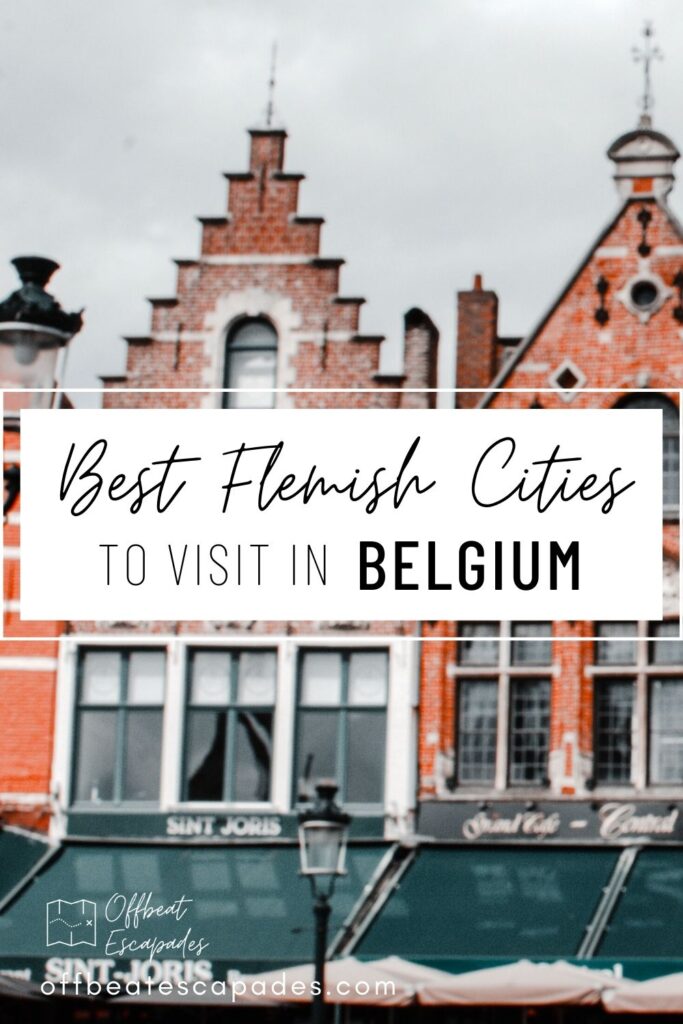 Or start searching for your next destination below