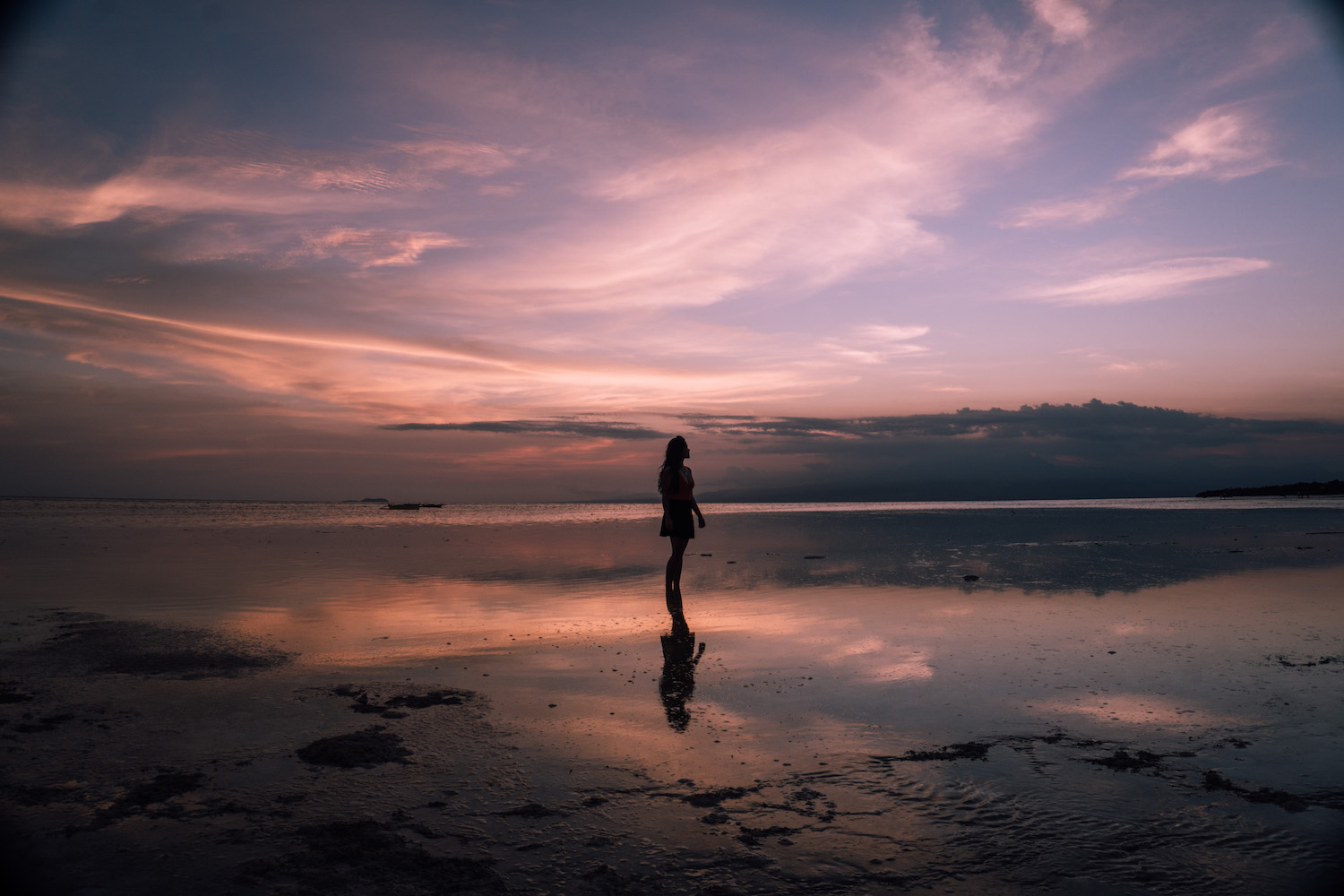 Siquijor is magic in its own way and one of our favorite islands in the Philippines. With beautiful sunsets, isolated beaches, the most amazing waterfalls, there are many instagrammable places in Siquijor. This guide will cover 5 of our favorite and partly hidden instagram spots in Siquijor with a free map in the end! These spots are also some of the best things to do in Siquijor.
This waterfall has gained a lot of popularity recently and it's no wonder why. Cambugahay Falls is a three tier waterfall with swimming holes, crystal clear, blue waters and monkey swings for the adventurous types. It's one of the most instagrammable places in Siquijor because of how magical the colors and those layers of water look.
Our tip: For water adventures, it's always good to have a handy camera to take photos with. We have the GOPRO Hero 8 and we totally recommend it, especially if you're an avid outdoors person like us.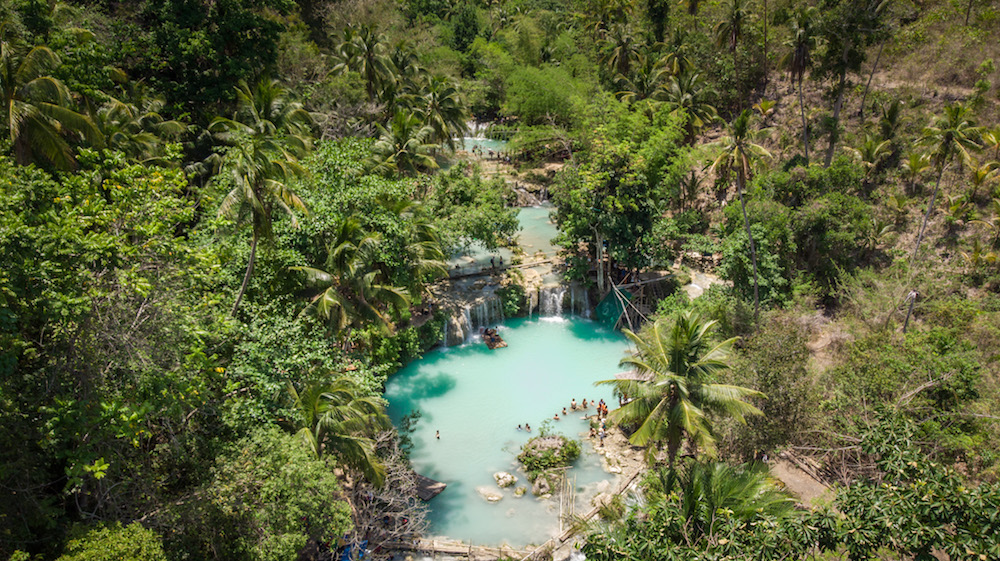 Salagdoong Forest and Beach
Blue waters, a nice, serene beach and planks at different levels for cliff diving – definitely put Salagdoong Forest and Beach in your most instagrammable places in Siquijor list.
Our tip: The path leading to the beach is breathtaking. Drive slowly and appreciate the green. You can even do a stop to take some beautiful pictures. It's one of the best things to do in Siquijor!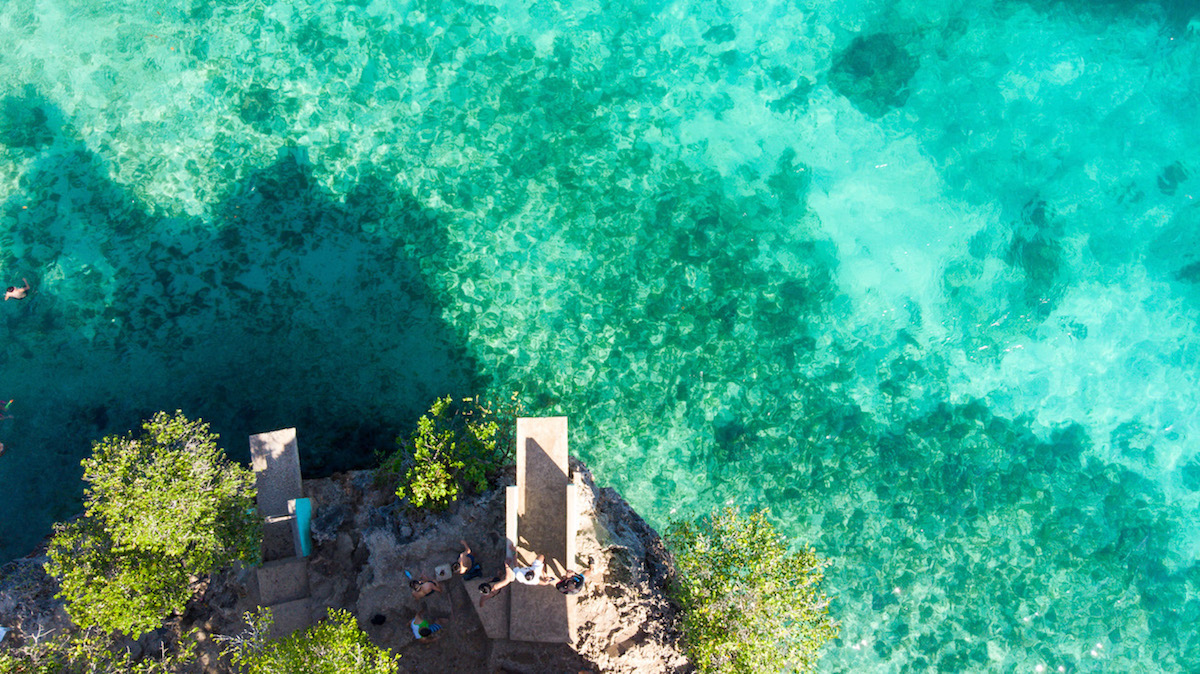 Paliton Beach and Pontod Beach
There are various beaches you can check out in Siquijor. One of our favourites is Paliton beach. It's a white sanded beach lined with palm trees. There's not too many people here so it gives off a "survivor" feeling. Pontod beach is right by Paliton beach – another palm tree lined beach with barely any people. If you want photos of sunsets, hanging by palm trees, or cool drone shots, it's one of the most instagrammable places in Siquijor.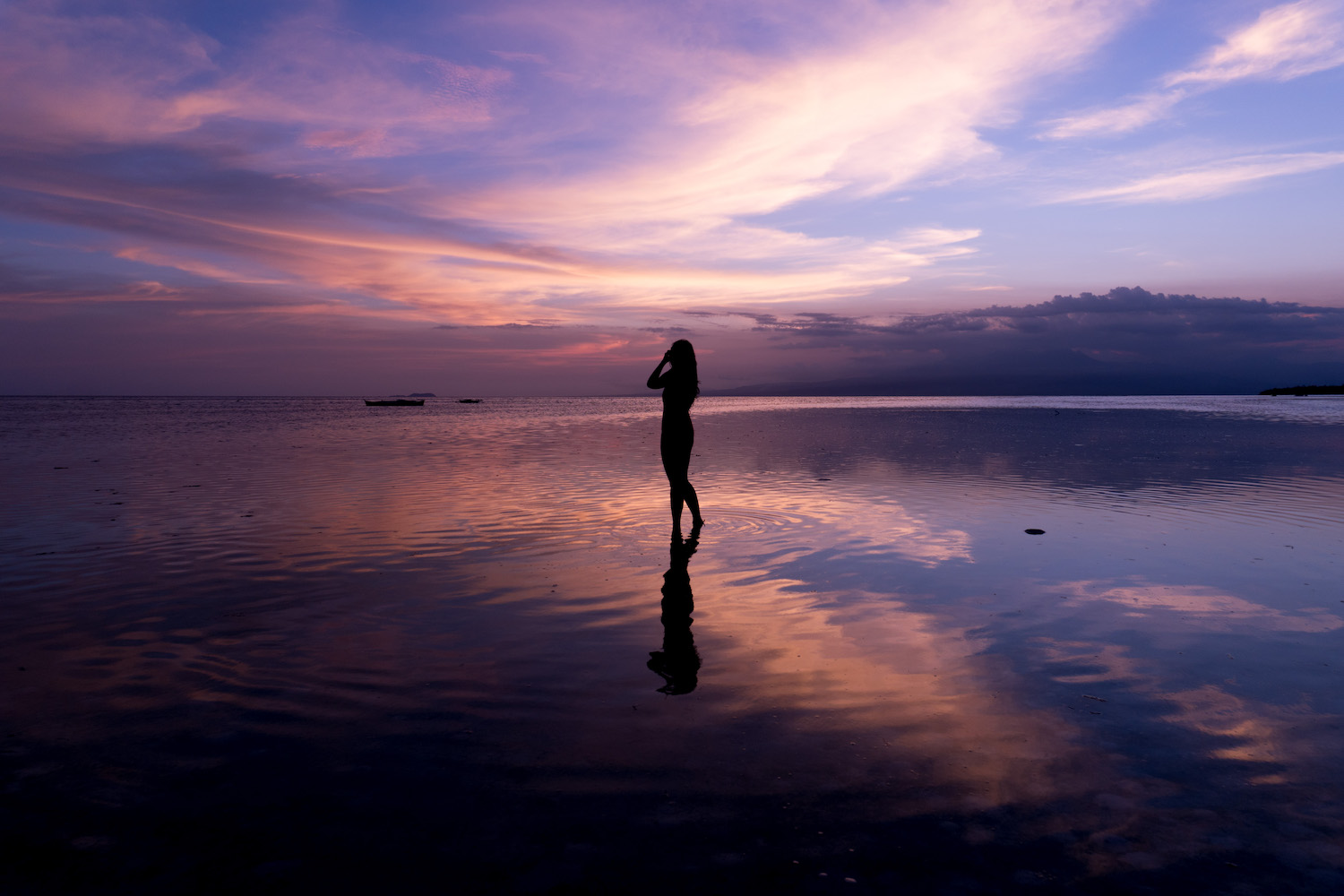 Stargaze at Island Casitas Siquijor
One thing to know is that Siquijor is still a very much underdeveloped island which is part of what's great about it. Since there isn't so much light pollution, the stars are so clear. Sit outside at night time and appreciate the beauty of the galaxy. It's a wonderful chance to take some instagram-worthy night shots. 
For us, we stargazed at our campsite, Island Casitas Siquijor. It's an adorable place to stay and what we believe to be is one of the most instagrammable places in Siquijor, with its charming huts and they even have a beachside cafe/bar!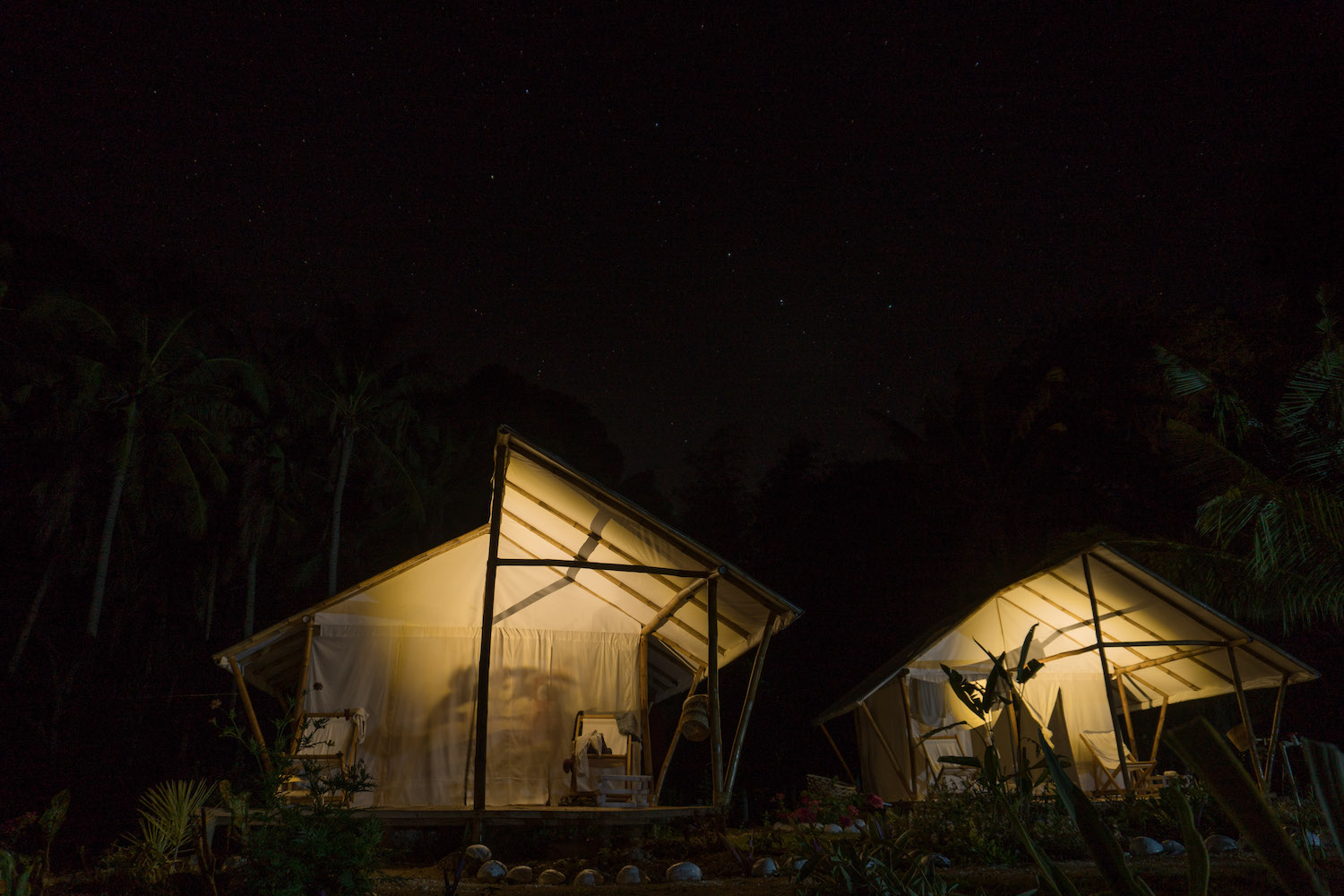 Map of the Best Hidden and Most Instagrammable Places in Siquijor
So there we have it. If you're searching for the most instagrammable places in Siquijor, then this google maps itinerary has got you covered.
It is truly a magical island and these are just some of best things to do in Siquijor. If you know of any other instagrammable places in Siquijor that were not covered on this list, let us know in the comments below!
LIKE THIS POST? PIN IT FOR LATER!
Or start searching for your next destination below